Han Bennink & Peter Brötzmann Duo at Freejazz Festival Saarbrücken March 2018.
Cologne based guitar player Tobias Hoffmann played with his Trio in Mannheim @ "Jazz im Busch" – a concert series organised by Steffen Rosskop...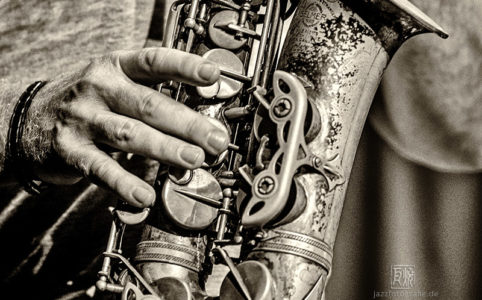 If I had to name a handful of bands that enrich German jazz with an independent and over the years consistent voice, then Root 70 would be there. But: it'...